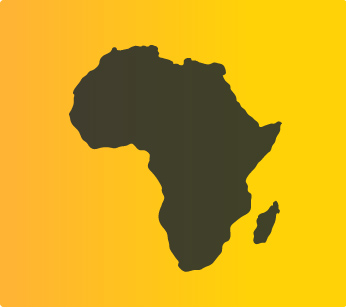 Thanks to Fondation Avril and a public call for generosity on the crowdfunding platform MiiMOSA, Agrisud International updated the guide « Agroecology into practice », launched by the OGN in 2010. This practical guide was created to meet training needs of technicians, advisors and facilitators who work along with farmers and their professional organizations in the mastering of agroecological practices.
The updated version, published in 2019, highlights the key role of legume family in agroecology.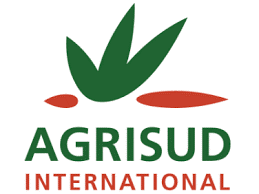 OUR PARTNER
Agrisud International is a French international solidarity organization created in 1992, supporting creation of agricultural micro-enterprises (TPE) in the Global South.