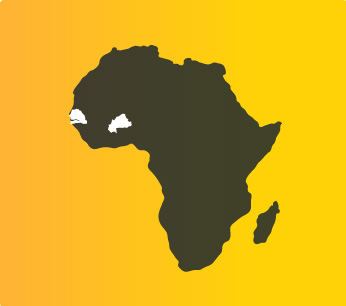 Cereal-legumes intercropping is an old agricultural practice in many countries. It is also a promising agro-ecological practice, which enable the development of better cropping systems and preservation of soil's productivity by limiting inputs. The Oracle project (optimization of cereal and legumes rotations and associations), led by Cirad with co-financing from Fondation Avril, seeks to better understand the interactions between cultivated plants and soil microorganisms, in order to improve the resilience and productivity of agricultural systems.
In Northern Burkina Faso, the teams are studying the interactions of soil microorganisms linked to the sorghum-cowpea association, while in Western Senegal, they are working on the millet/peanut rotation.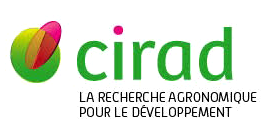 OUR PARTNER
CIRAD, the French Agricultural Research Centre for International Development, is an organization working for the sustainable development of tropical and Mediterranean regions.