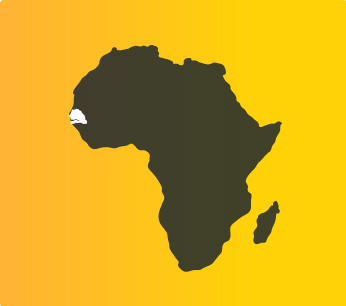 Facing the decline in fishing and tourism on the Senegalese Coast, Fondation Avril decided in 2016 to help the association AJP (Action Justice et Paix) through its support of an EIG (Economic Interest Group) of producers in Nianing.
The objective of this project is to set up and collectively manage a collective irrigated perimeter and an off-season vegetable sector for local markets. After three years, the overall result is positive: increased harvests, strong water saving thanks to drip irrigation, and ongoing reforestation.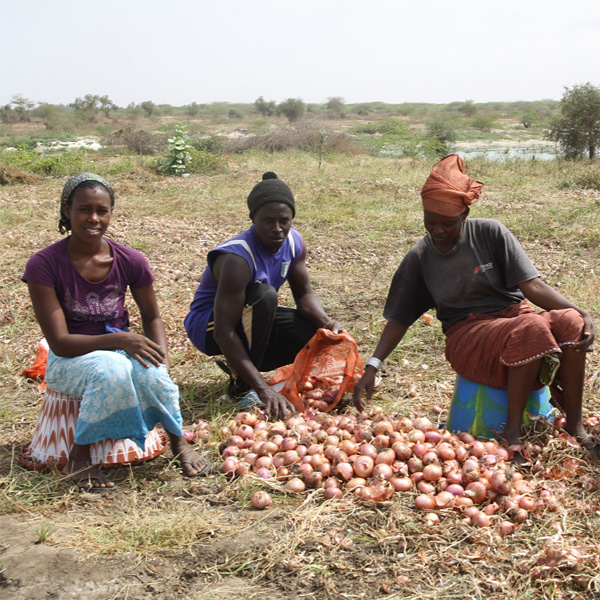 "In Nianing, on the coast of Senegal, we lived off fishing. But that is in the past. Since then, fish have become scarce. So we return to the soil."
Souley Diop,
President of the Producers Economic Interest Group Nianing Développement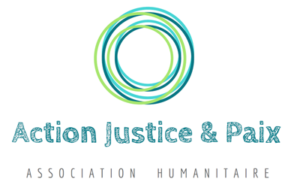 OUR PARTNER
Association AJP, created in 1973, brings together volunteers from the agricultural world working in the field of international solidarity in Africa to strengthen local capacities.