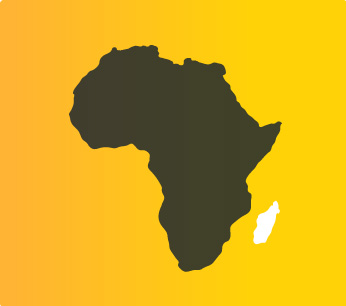 Fondation Avril has been supporting GRET since 2017, which supports the Centre Technique Agroécologique du Sud (CTAS) in the great south of Madagascar, in restoring the fertility of soils that have been severely degraded or even barren due to erosion and climate change. Soil fertily is restored thanks to « agro-ecological blocks » with a nutritional, productive and environnemental vocation.
At the heart of the system, a shrub legume: the Cajanus Cajan. Also known as pigeon pea, it contributes to the rapid restoration of soil fertility by enriching it with nitrogen and restoring organic matter. By 2018, GRET and CTAS had developed 27 agro-ecological blocks, over an area of 8 000 ha.
The pigeon pea, a real Swiss army knife in Madagascar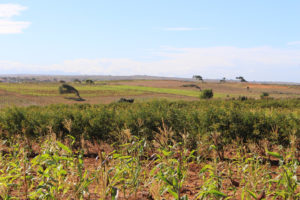 Grown in micro-forests or in strips with associated crops, the pigeon pea has as many functions as a Swiss army knife: in human nutrition, its protein-rich seeds are harvested in green and dry during the dry season when almost nothing grows in the fields! In animal feeding, its leaves are a highly sought-after fodder. It can be pruned every year and used as firewood. The shrub is also used in erosion control and as a windbreak. Lastly, it plays a key role in restoring soil fertility.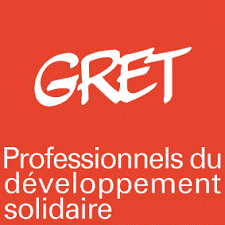 OUR PARTNER
Founded in 2016, GRET in a French NGO for solidaruty developement that works to provide sustainable and innovative responses to the challenges of poverty and inequality.