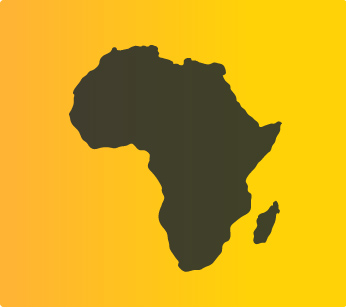 The R-Stepps project, led by a team from College de France and supported by Fondation Avril, aims to automate tree planting in dry lands, thanks to a coordinated fleet of small rustic robots with complementary features (digging, planting, watering, etc.).
The aim of this work is to propose an innovative tool that will significantly accelerate the rate of reforestation in areas affected by deforestation.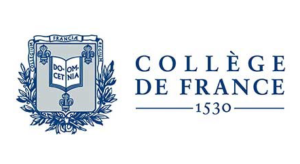 OUR PARTNER
College de France is a public higher education and research institution, which is unique in France and has no equivalent abroad. Since the 16th century, College de France has had a two-fold mission: to be a forum for cutting-edge research and teaching.