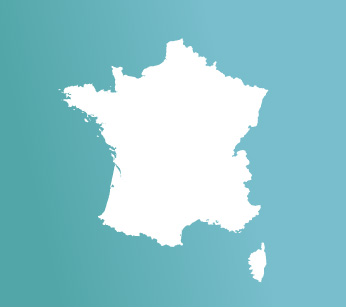 Conducted by a consortium of key players in the agricultural sector, initially led by Fondation Avril, the project initiated by NumAgri aims to promote value creation for French farmers by facilitating data exchanges between actors in the agricultural sector, from the farm to the consumer.
To this end, NumAgri federates the agricultural ecosystem around the definition and deployment of a common data language, i.e. the implementation of standards.
NumAgri was the winner in early 2019 of FranceAgriMer's Call for Expression of Interest on the structuring of agricultural and food sectors, which enabled to co-finance the project engeneering phase until September 2019. The definition and implementation of data standards will be operational by the end of 2019, with GS1 France operating for standardization.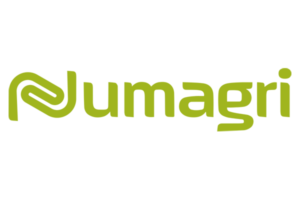 OUR PARTNER
NumAgri is made up of two colleges: an « Agricultural » college composed of FNSEA, les Jeunes Agriculteurs, l'APCA, l'Acta and Coop de France ; and a College of Interprofessions bringing together Terres Univia, the CNIEL, the CNIPT, the AIBS and ANVOL.
Its purpose is to federate the agricultural ecosystem around the strategic challenge of data valuation.