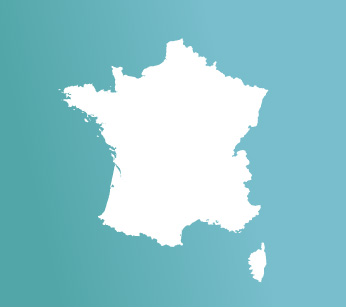 Created at the end of 2013, the Fermes d'Avenir association, has the mission to develop agroecology. Through the creation of farms, its trainings, its competitions, its publications, its participative financing platform or the events it organizes, the association has woven links with about 500 farms engaged in an agroecological approach throughout France.
In order to support these farm models, particularly with regard to economic aspects, the Fondation Avril wanted to support Fermes d'Avenir in carrying out surveys and descriptive sheets that are easily accessible via an online digital map. The objective is to carry out ten in-depth surveys of "triple-performing" farms.
For a farm to be triple-performing, it is necessary:
Farmers who make a sustainable living from their work
An agriculture that preserves life on and off the farm
An agriculture that feeds the population in quantity and quality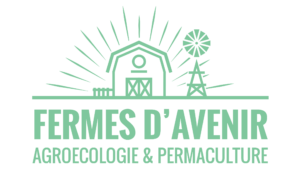 NOTRE PARTENAIRE
Created at the end of 2013, the Fermes d'Avenir association, which joined the SOS Group in 2016, aims to accelerate the agricultural transition. It is aimed at the different actors of the transition: farmers and future farmers, companies, territories, landowners, citizens and consumers. The association is organized around several activities: Production, Training, Awareness and Financing. The team has about fifteen people in Tours, Bordeaux and Paris.