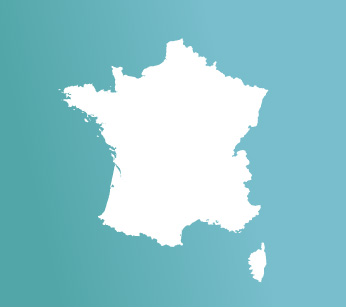 MOOC « Sols et Changement Climatique »
As part of its « Soils and Climate » mission, Fondation Avril supports Agreenium through the development of an online course (MOOC – « Sols et Changement Climatique », Soils and Climate Change), to help spread knowledge about soils and their role in climate change and food security.
This MOOC will be provided by the best specialists in the subject, under scientific and educational supervision of Claire Chenu, Professor at AgroParisTech and Soil Ambassador to FAO. The target audience is an « informed » public (bachelor/master's degree) with a scientific background and interested in climate change, agriculture and the environment.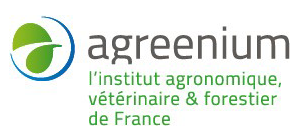 OUR PARTNER
Created in 2015, Agreenium, the Institut agronomique, vétérinaire et forestier de France brings together the skills of public higher education and research institutions in the field of agronomic and veterinary sciences, emblematic of the French cultural and scientific heritage. It brings together 14 institutions of higher agricultural education and four research and expertise institutes.