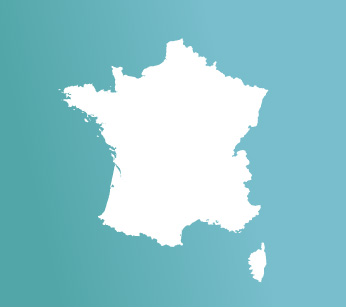 Call for Proposals – Territories with Positive Agriculture
In 2019, Fondation Avril and French government launched the call for projects « Massif central, Territories with Positive Agriculture » in order to initiate the emergence of local multi-actor projects in Massif Central (highland region, in the middle of Southern France), combining development that creates sustainable values onto territories and agricultural transitions. This call for projects supports the early engineering phase and project management phase.
It also supports the "skills development and networking" of actors, as well as capitalization on projects in partnership with Fondation RTE, Réseau National des Chambres d'Agriculture, Sol et Civilisation, Cap Rural and AgroParisTech "Interactions" Chair.
35 applications were submitted during the application phase (April to June 2019). After a pre-selection phase by a jury of experts and hearing of the finalist projects, French government and Fondation Avril selected 9 multi-actor projects, with a total budget of 324 772 euros.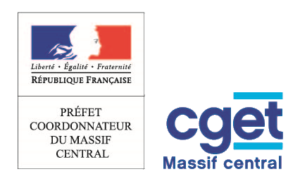 OUR PARTNER
Operated under the direct authority of the regional prefect, the regional administration of food, agriculture and forests is a decentralized service of the Ministry of Food and Agriculture. It is also a regional service of FranceAgriMer. Under the authority of the Minister of Agriculture, the DRAAF exercises the academic authority over the agricultural technical and higher education and implements national statistical surveys.