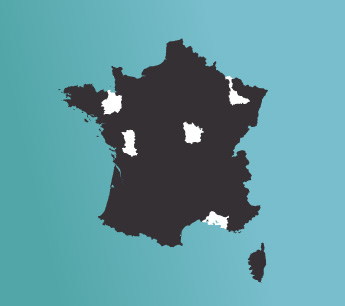 Long-Term Unemployed Zero Territories
Fondation Avril is convinced that there is a pool of unfilled jobs in agriculture that limits the development of new agricultural activities. Short channels, for instance, force farmers to get involved in processing, sales and distribution. These downstream professions may be of interest to long-term unemployed people involved in the « Territoires Zéro Chômeur de Longue Durée » program (Long-Term Unemployed Zero Territories).
10 territories are involved in the process so far, including five rural areas. The Foundation supported the association in order to identify agricultural activities likely to interest the long-term unemployed residing in these rural territories.
Five projets were launched in 2019, including a vegetable factory, a cannery, and an agricultural services company. This partnership is preparing phase 2 of the TZCLD project, which should see the number of experimental territories increase from 10 to more than 50 from 2020.
A cannery project in the Meurthe et Moselle region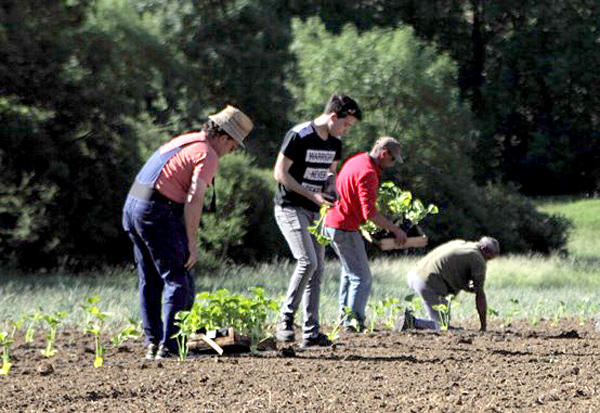 The implementation of a cannery in order to process fruits and vegetables within the EBE (companies aiming to reintegrate the unemployed) and in collaboration with the local agricultural producers: this project intended by all of the regional actors, should employ 8 former long term unemployed workers who have become employees of the EBE. The cannery should establish new opportunities for the vegetable producers of the Pays de Colombay municipalities community and southern Toulois. Stay tuned…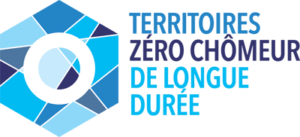 OUR PARTNER
The « Territoires Zéro Chômeur de Longue Durée » (TZCLD) association offers, on an experimental basis, to any long-term unemployed person who asks for it, permanent employment by developing activities that meets the needs of the territories without significant additional cost for the community.