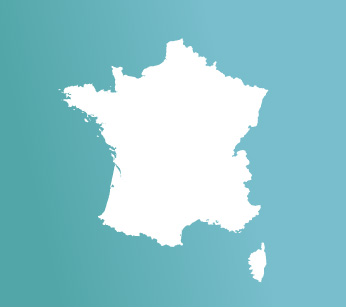 To support AgroParisTech's students with their innovative business projects, the AgroParisTech Foundation has created « l'Itinéraire Entrepreneuriat ». Given the success of this program with students and the quality of the projects submitted, Fondation Avril, already a member of the jury since 2017, decided to provide financial support for the best projects.
In 2018, the jury awarded 37 students in three categories : Creativity Jury, Maturation Jury and Entrepreneurship Jury. The « Maturation » price allows first-year students to present their ideas to the jury. From the second year, they expose a project built over six months alongside professionals. « Entrepreneurship » prize is open from the third-year and rewards the best projects ready to enter the external incubation phase at the end of the course.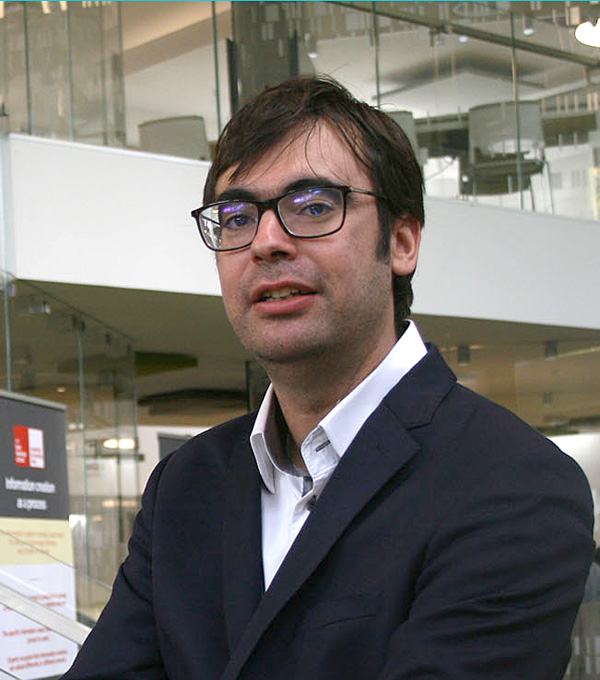 "Having been awarded by the AgroParisTech Foundation has greatly helped us publicize and improve our offer"
Ludovic Vincent,
founder of Biomédé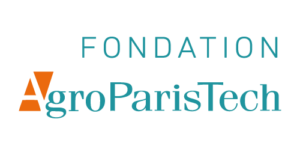 OUR PARTNER
Since 2012, the AgroParisTech Foundation is anchored at the heart of the AgroParisTech teaching and research institution. Through its initiatives « Apprenant, Citoyen et Entrepreneur » (Learner, Citizen and Entrepreneur), it supports and encourages everyone to imagine projects that bring solutions for the future of our planet.