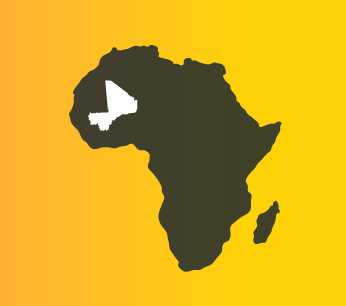 AFDI Mali
Digital innovations for rural youth in Mali
Fondation Avril has been supporting AFDI since 2019 in a project to test digital agricultural services (management solutions, training, weather informations, price trends, stocks, experts advices, etc.) with 500 Malian cooperatives. To this end, about fifty facilitators raise producers' awareness of these new tools and support young people in their professional project.
AFDI and its local Malian partner, CNOP (Coordination nationale des organisations paysannes du Mali), are betting that young farmers can quickly exploit digital opportunities to improve the performance of their farm.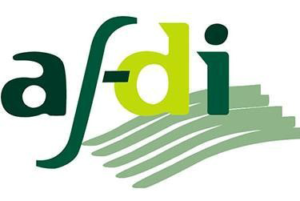 OUR PARTNER
AFDI (Agriculteurs Français et Développement International) is an international solidarity association. It builds partnerships between the French agricultural world and those of developing countries. AFDI was created 40 years ago by four French agricultural organizations: APCA (Chambre d'Agriculture), CNMCAA (Caisse nationale de la mutualité, du crédit et de la coopération agricole), FNSEA (Fédération nationale des syndicats d'exploitants agricoles) and JA (Jeunes Agriculteurs).