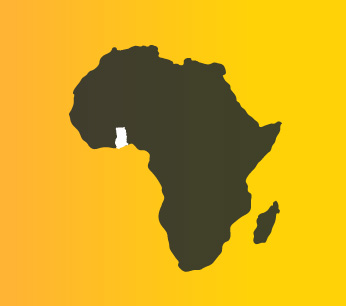 With the Moringa Fund, Fondation Avril takes part in an experimental program aimed at developing virtuous models around oil palm, cultivated in agroforestry by independent farmers. This pilot project is expected to benefit more than 4,000 farmers in Ghana. This partnership is built around three core axes: diagnosis of diversification needs, creation of 100% sustainable plots (agroforestry, soil enrichment, maintenance of wild biodiversity, creation of ecological zones, etc.), and optimization of harvesting methods for oil palm through a digital app.
This project is part of a larger program funded by the French Facility for Global Environment (FFEM).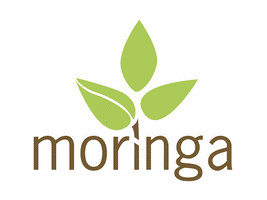 OUR PARTNER
Moringa is a French investment fund specializing in agroforestry companies with high environmental and social impact.