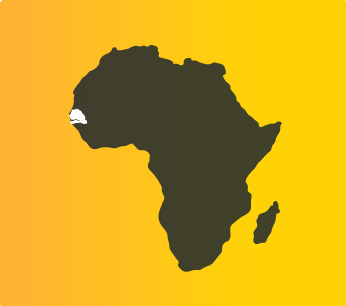 Since 2016, the partnership between Fondation Avril and Techdev has focused on the spin-off in Senegal of the technological support for agri-food companies, pre-existing in Mali. Launched in October 2018 in Senegal with the assistance of the NGO Enda-Graf Sahel, the hub operates thanks to a team of four people based in Thiès. Its objective is to support, in the region from Dakar to Thies, 20 small and medium-sized enterprises (SMEs) and 20 producer organizations wishing to start processing for the local market, and from 200 to 300 micro-enterprises.
After Mali and Senegal, the Technology Hub spin-off program is to be extended to Burkina Faso and Chad, with the support of AFD (Agence Française de Développement). The Senegal Hub thus participates in a Sahelian dynamic for the sharing and promotion of good practices.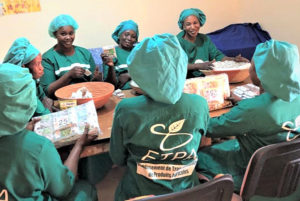 The Dakar-based company Sunu transforms local raw materials into a variety of products distributed predominantly in supermarkets in Senegal: bars of dried food, herbal teas, appetizers, etc. The Dakar Hub-IIT team works with this company to support its development and allow it to move from a manual to a semi-industrial stage.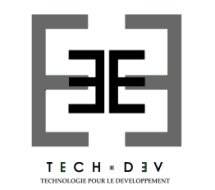 OUR PARTNER
Tech-Dev is a French international solidarity association engaged in the development of small businesses, local capacity building and implementation of South-South exchanges. Tech-Dev intervenes jointly and in complementarity with its African partners, who are structures supporting the private sector : development NGOs, professional associations, cooperatives, business networks.