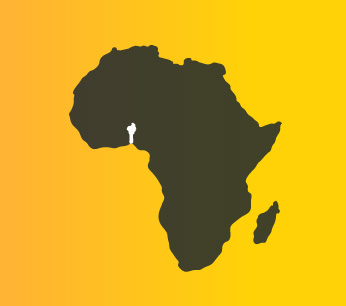 Fondation Avril helps Sens in Benin in order to support the structuring of leguminous sectors for small farms and rural very small enterprises (VSEs). This original operation relies on two main actions: creation of sustainable jobs to boost rural areas, and support to all actors, from production to collective distribution right up to the cities.
Sens has created an original structure, « Essor » (« Entreprises Solidaires de Services aux Ruraux ») in 2016. With the support of Fondation Avril, Sens helped 12 Essor entrepreneurs in the soybean sector. These VSEs provide local services to farmers, and access to local urban markets for producers. Meanwhile, rural tofu farms and urban processing units can respectively enjoy adequate supply and quality local supply.
To change scale, Sens, with the support of Fondation Avril, launched the « Best 2018-2021 » program, to pursue the development of innovative projects and strengthen the soybean sector. It led to the creation of Monsoja, a committed brand that allows people to consume more protein through a range of local products.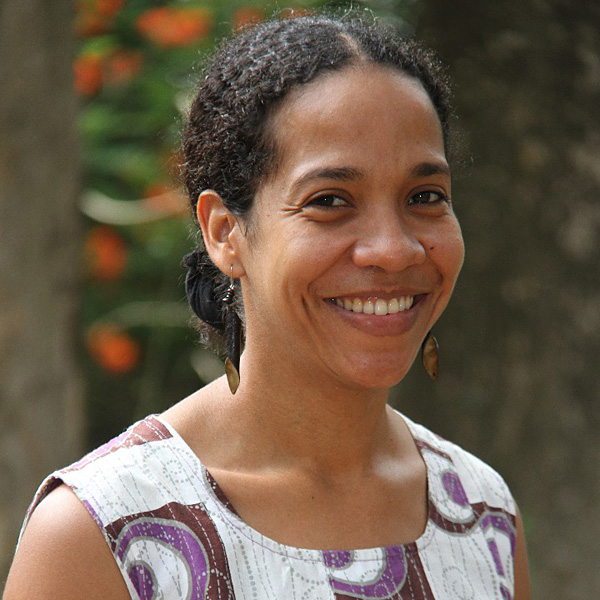 "Innovating in Benin with soybeans is establishing the right conditions for a more productive, more profitable, more sustainable agriculture. It is stimulating the development of hundreds of micro and small processing companies, and improving protein intake for the vulnerable! "
Kèmi Fakambi,
General Director of Sens-Bénin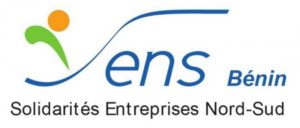 OUR PARTNER
Sens (Solidarités Entreprises Nord-Sud) is a group of three cooperatives (Sens France, Sens Bénin, Investi'Sens Bénin) which develop together a social and sustainable economy, strongly rooted in the territories of the North and the South.