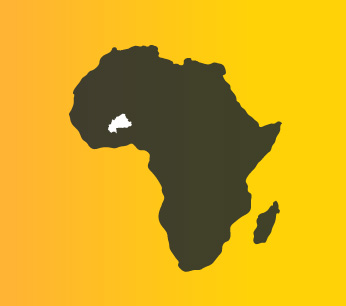 Soybean sector in Burkina Faso
In Burkina Faso, Fondation Avril and Agropol signed a memorandum of understanding in 2016 with the Burkinabe Governement on the soybean sector, in particular around production development. To organise the sector, the partners have created an inter-professional structure, bringing together producer organizations and processors: « Association de Promotion et de Développement de la filière Soja » (APDS-B).
This structure has enables industry leaders to emplement the first contract system between processors and soybean producer organizations. APDS-B has carried out actions to support members on their technical, organisational and financial capacities. Specifications have been drawn up, committing producers to a level of quality and price.
2nd National Soy Day in Ouagadougou
Fondation Avril, Agropol and the InVivo Foundation were in Burkina Faso for the National Soy Day in November 2018. On this day, processors, representatives of producers and technical partners were brought together. This day made it possible to take annual stock of the project and define the work prospects for the coming months.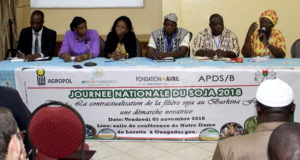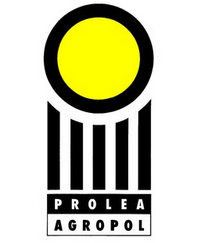 OUR PARTNER
Created in 1983 at the initiative of the organizations structuring the French vegetable oil and protein sector, Agrocol encourages, supports and accompanies the emergence and development of oil and protein sectors for local needs.