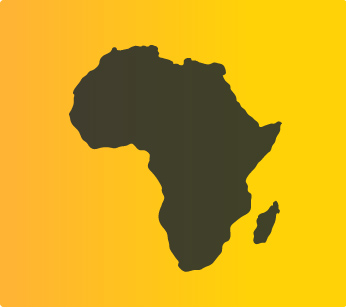 Since 2017, Fondation Avril has been supporting the Seed Project, which sources and identifies new technologies adapted to agricultural transformation, especially for African family farmers. Seed Project focuses on the most promising innovations for tomorrow's agriculture.
After a year of diagnosis that led to the identification of more than 100 start-ups specialized in agriculture worldwide, the association has moved on to operational stage: conception of a digital app improving the incomes of actors in the agricultural sectors. It will help to reduce losses through better traceability of agricultural products between the different links in the value chain, from family farming to the processing unit.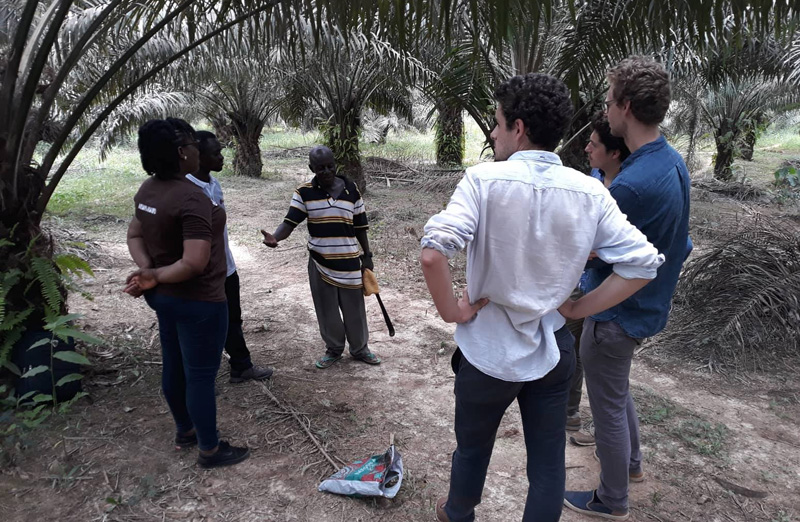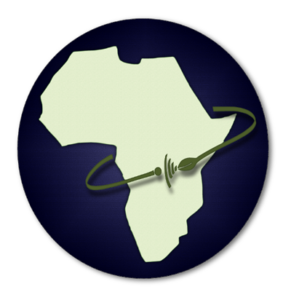 OUR PARTNER
Seed Project is a think tank created by students from HEC Paris, Sciences-Po Paris and Centrale, whose mission is to promote new technologies adapted to African family farming.