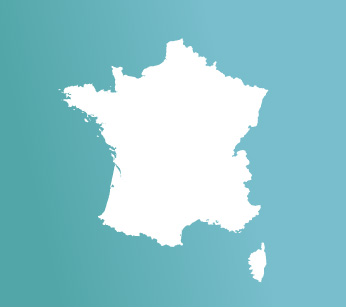 Initiative France has launched the « Remarkable Initiative » program, targeting entrepreneurs combining economic success and voluntary responsible commitment, a program that Fondation Avril has been supporting since 2017, in the agriculture and food sector. The Foundation helped with the creation of 65 remarkable companies. In addition to its financial support, Fondation Avril brings its expertise in the sector to the « Remarkable Initiative » selection committees.
Being labelled as a « Remarkable Company » allows entrepreneurs who combine economic success, social voluntarism and environmental commitment to obtain additional funding up to € 20 000. This financing, in addition to honor loans provided by Initiative France's local platforms, is a valuable help for entrepreneurs in the agriculture and agri-food sector supported by Fondation Avril.
In addition, the Foundation mobilises Initiative France around the challenges of entrepreneurship in the agriculture sector. A study on the financing of agriculture and its diversification helped to identify this sector as a priority for the association.
Almat-Up, new goat milk products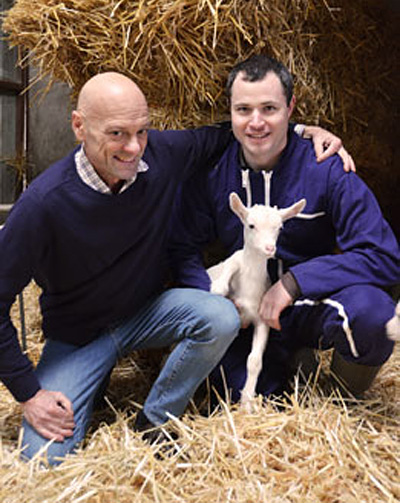 Sebastien was attracted to the farming community at a young age. He studied agricultural engineering in Beauvais and quickly became passionate about raising small ruminants. After the impetus given by the entry into the incubator of the regional food sector Food Val de Loire, in February 2018, he initiated the company AlmatUp which carries the brand So Chèvre. "Almat-Up is developed through the defense of human values which we are greatly attached to. We benefit from valuable support systems: The Entreprendre Val de Loire Network, the Touraine Chinonais Initiative, the Initiative Remarquable, the Centre-Val de Loire Region, Dev'up, UniLaSalle, University of Tours, EGEE… Thank you all!"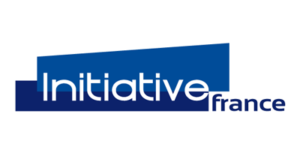 OUR PARTNER
Initiative France is a network of 220 local associations providing financing and support to entrepreneurs, buyers and developers.