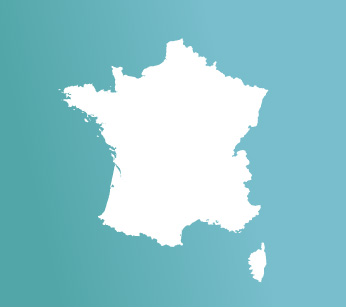 To help young people from rural areas to create their own business, Fondation Avril has chosen to support France Active since 2016, as part of the project Cap'Jeunes Ruraux.
This initiative contributes to the revitalization of rural areas by allowing, for example, young citizens under 26 to remain close to their home while setting up their business. To make this happen, Cap'Jeunes Ruraux combines a tailored support for each young entrepreneur and a 2 000 euros starting bonus. This bonus strengthens one's initial investment and helps in raising additional funds. In 3 years, the Foundation has supported the creation of 60 businesses by young entrepreneurs living in rural areas.
Simultaneously, the Foundation is working with France Active to adapt its offer with the new financing needs linked to agricultural and food transitions, and to make agriculture a priority axis for France Active.
Takeover of a bakery in Lozère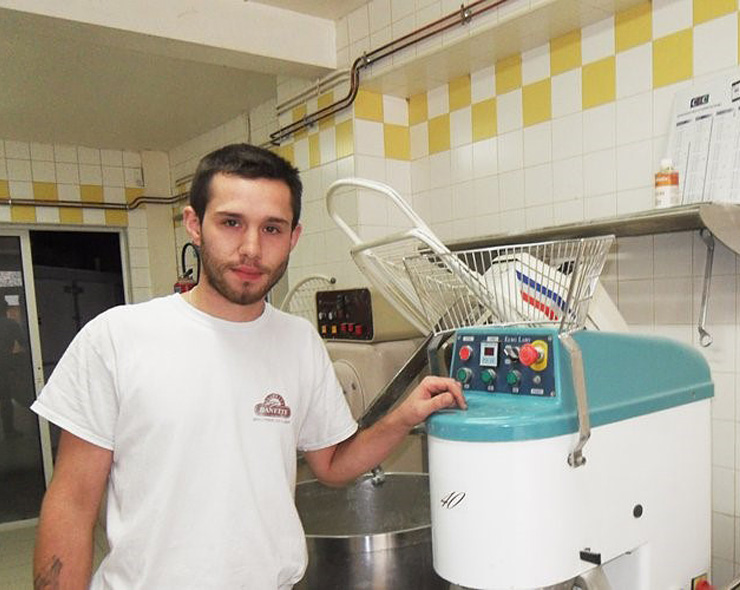 A native of Aumont-Aubrac, Kevin has six years of experience in baking already. In July 2017, he came to learn that a bakery was to be taken over in St Chély d'Apcher. He seized the opportunity and joined the company as an employee on a permanent contract before taking over the trade a year later, in 2018. Kevin applied for financing from France Active for the purchase of the business.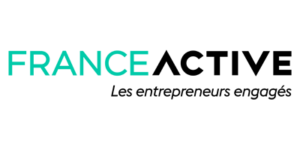 OUR PARTNER
« Empowering entrepreneurs' success by giving them the keys to get involved » : France Active Association supports and finances the creation of companies by people who do not have access, on their own, to bank loans.