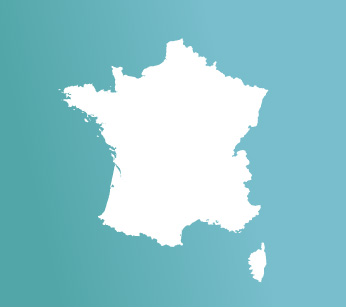 An increasing number of Emmaus network structures want to develop projects that combine sustainable agriculture and social inclusion. That is why, in 2018, Fondation Avril decided to assist Emmaus France in its reflection on the development of agricultural activities likely to help its beneficiaries.
On the 287 Emmaus structures in France, 15 are already developing an agricultural project, and 10 are currently considering it. The projects identified today are very diverse: creation of vegetable gardens for the self-consumption of companions living in the communities, opening of an educational farm, marketing of local products… The objective of this partnership is to develop recommendations for the success of agricultural projects the creation of synergies with local actors, particularly with farmers located nearby.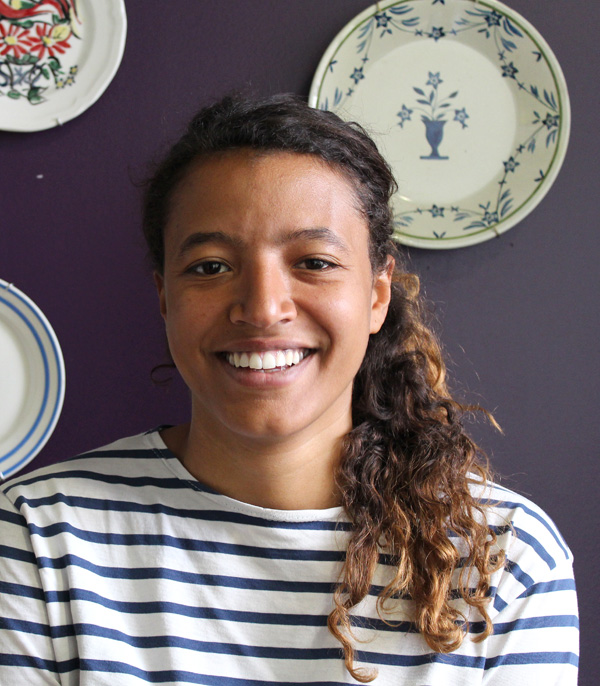 "Since agriculture has been identified as an innovation avenue to be developed, my mission will consist in identifying agricultural projects, capitalizing then modelling in order to understand their functioning, the success factors and needs in terms of support"
Casilde,
head of the agricultural mission for Emmaüs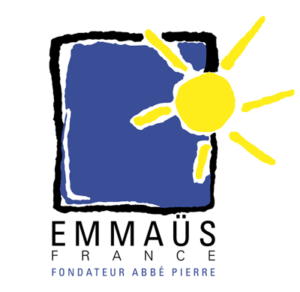 OUR PARTNER
Emmaus was created 66 years ago to work with people victims of exclusion to find solutions that will enable them to become active in their lives again. Faithful to Abbé Pierre's wishes, Emmaus has become both a factory of social innovation and solidarity to help people in precarious situations, and a committed and militant front for a more human and just society.