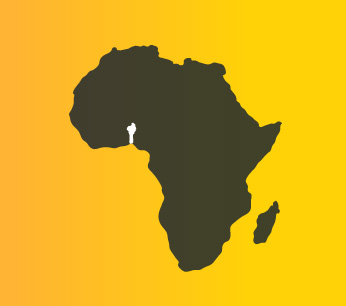 In 2017, Fondation Avril made a commitment to the Cuma-Bénin-Aquitaine Association and the National Union of Cuma in Benin (UNCuma) to develop a mechanized soybean sector, from north to south Benin. The partners rely on the existing organization around maize to develop the soybean sector, from producers to processors, a « cereal-legume » synergy that benefits both soils and the nutritional balance of the population.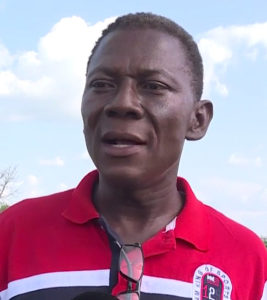 "Soybeans fix atmospheric nitrogen and are favorable for the next field crop for they fertilize the soil using organic techniques. It is an ideal crop in rotation with corn or cotton"
Koffivi Nouwogou,
CUMA coordinator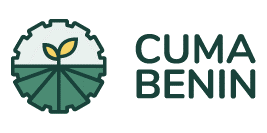 OUR PARTNER
Since 1995, the Cuma-Bénin Aquitaine Association has been supporting National Union of Cuma in Bénin, a network of 87 cooperatives using agricultural aquipment, involving 500 producers on 5 300 hectars, mainly ub corn and cotton. Cuma of female processors are also part of this network.