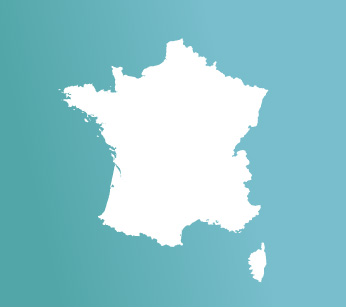 Chair « Mutations Agricoles »
Fondation Avril supports the deployment of the « Agricultural Mutations » Chair, created in 2013 at ESA Angers. This Chair is based in particular on the work of eight professors-researchers in sociology and economics. It intends to analyse the changes in the agricultural professions in order to facilitate settlement, entrepreneurship and job creation as well as to improve working conditions in agriculture. The collective dynamics of installation and cooperation between producers and third parties actors are major points of the study, as are those related to digital technologies.
The Chair holds two conferences per year. It is also at the initiative of « Esa Connect, le rendez-vous de l'agriculture connectée » (Esa Connect, the meeting place for connected agricultures).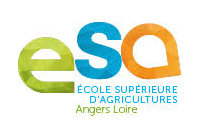 OUR PARTNER
Established in the West of France, Ecole Supérieure d'Agriculture (ESA) is closely linked to the agricultural, agri-industrial and environmental context of this region. Involved in major higher education networks, the institution has developed a national and international dimension. Its administrators, coming from business world, seek to open the school to students from all walks of life, to professionals and more generally to society.