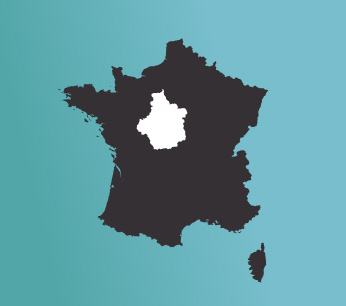 Fondation Avril supported the Compagnon project, run by the Open Agrifood Initiatives Fund, for two years. Compagnon is a digital platform that offers residents of peri-urban and rural areas a range of services between individuals or between individuals and professionals around food (shopping, delivery of meal baskets, home cooking…), childcare (child care, tutoring…), mobility (carpooling, lending vehicules…), and house-sitting (feeding and walking pets, watering plants, receptionning parcels…).
The platform is now available for two rural « Communities of Communes »: Picardie Verte and Portes de Sologne. Identification of services to be offered on the platform ended in 2018. It is now up to th two Communities to run their platform and extend the tool, under a white-label, to other local authorities wishing to develop it on their territory.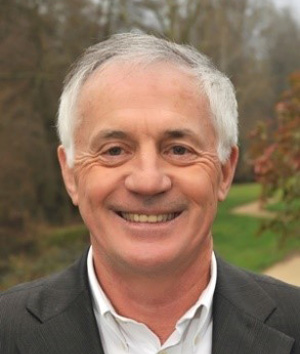 "We are fully committed to the project because it has helped us create and preserve jobs on our territory but also attract service users."
Jean-Paul Roche,
President of the Community of municipal authorities of Portes de Sologne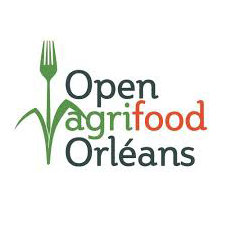 OUR PARTNER
Open Agrifood is a unique meeting and exchange place for all actors in the food industry. This project-event aims to develop food of tomorrow.