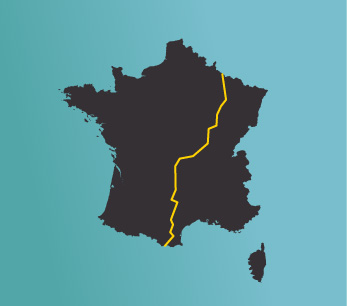 The association Au cœur des Paysans offers visits to farms along a hiking trail that crosses France by the « diagonal of emptiness » from Charleville-Mézières to Fort-Romeu. Since 2016, some 700 kilometres have already been traced and 70 farmers have welcomed walkers to discover their trades: a very pleasant way to rebuilt links between rural and urban areas.
The Au Cœur des Paysans team is committed to introducing hikers to French agriculture in all its forms: viticulture, polyculture/breeding, field crops, market gardening, special productions (snails, fish farming…) and farming models, from organic to sustainable agriculture. Hikers can contact farmers through the website aucoeurdespaysangs.org, which lists all the routes and provide hikers with maps and useful information.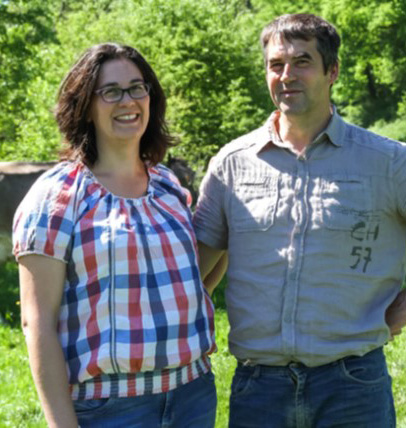 "I am overwhelmed when I welcome curious people and I feel that I have taught them things about food"
Philippe Bertand,
dairy farmer in the Châtillonnais region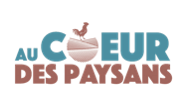 OUR PARTNER
Au Cœur des Paysans, created in 2016, aims to rebuilt links between urban populations and the agricultural world by promoting an understanding of the richness and diversity of agriculture in France.