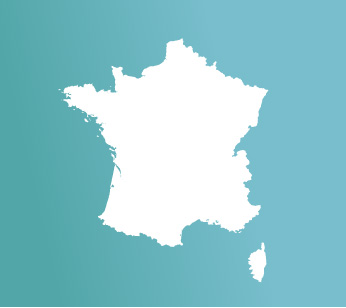 In line with its mission to revitalize rural areas by promoting healthy and sustainable food for all, Fondation Avril has been supporting Solaal since 2015, to facilitate the organisation or farmer's donation for national food assistance associations.
In 2017, Solaal designed and distributed the guide « Le don agricole de A à Z », which lists 35 action sheets and 50 testimonies from committed farmers. The objective is to spread good practices acquired by all actors to effectively combat food waste while providing quality products to people in precarious situations.
In 2018, Fondation Avril renewed its partnership with Solaal for three years. The association has thus been able to develop a mobile application that helps farmers to donate faster and more easily. Solaal continues to develop its « relays » throughout the country as well as local experiments: solidarity gleaning, donation chain, donations at agricultural fairs and exhibitions.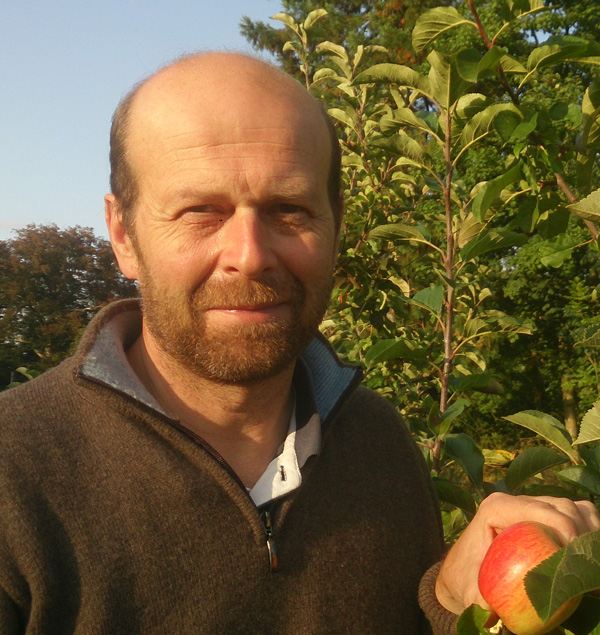 "We have spent a lot of time and energy producing our fruits, it is really dreadful having to throw them away! So obviously we prefer to give them away. Solaal helps us find the entitled national associations which thus get our products"
Emmanuel Dalle,
arborist in Hauts-de-France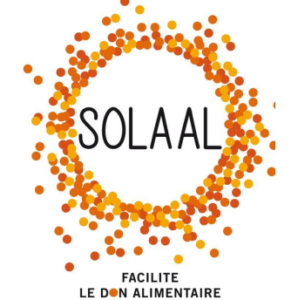 OUR PARTNER
Created in 2013, Solaal is a non-profit organization that aims to facilitate the link between donors in the agricultural and food sectors and food assistance associations. It brings together a large number of organizations from the agricultural, industrial, mass retail, inter-professional agricultural and food sectors and wholesale markets. Since its creation, Solaal has collected 13,500 tonnes of agricultural products, 99% of which are fresh products, the equivalent of 27 million meals