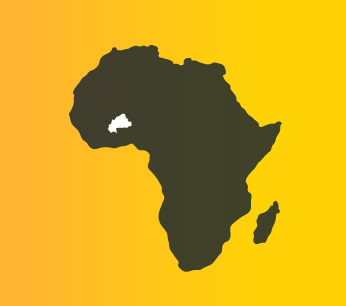 Guarantee fund on campaign credits in Burkina Faso
Fondation Avril has been working since 2016 in the issue of financing the agricultural sectors in West Africa. The lack of cash flow of African SMEs in the agri-food processing sector impacts their ability to finance their working capital needs. Due to the need to buy sufficient quantities of agricultural raw materials at harvest, Burkina Faso's SMEs processing soybeans have particularly high for seasonal loans.
However, the existing guarantee systems focus on investments and the long term, rather than campaign credits. In this context, many SMEs underutilize their industrial capacities. The foundation is working to set up a short-term guarantee fund in Burkina Faso worth CFAF 2.5 billion (€3,8 millions).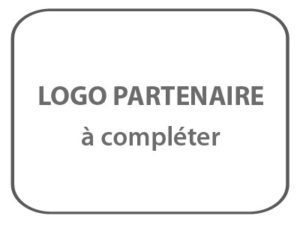 OUR PARTNER
Texte à compléter