From the
President
---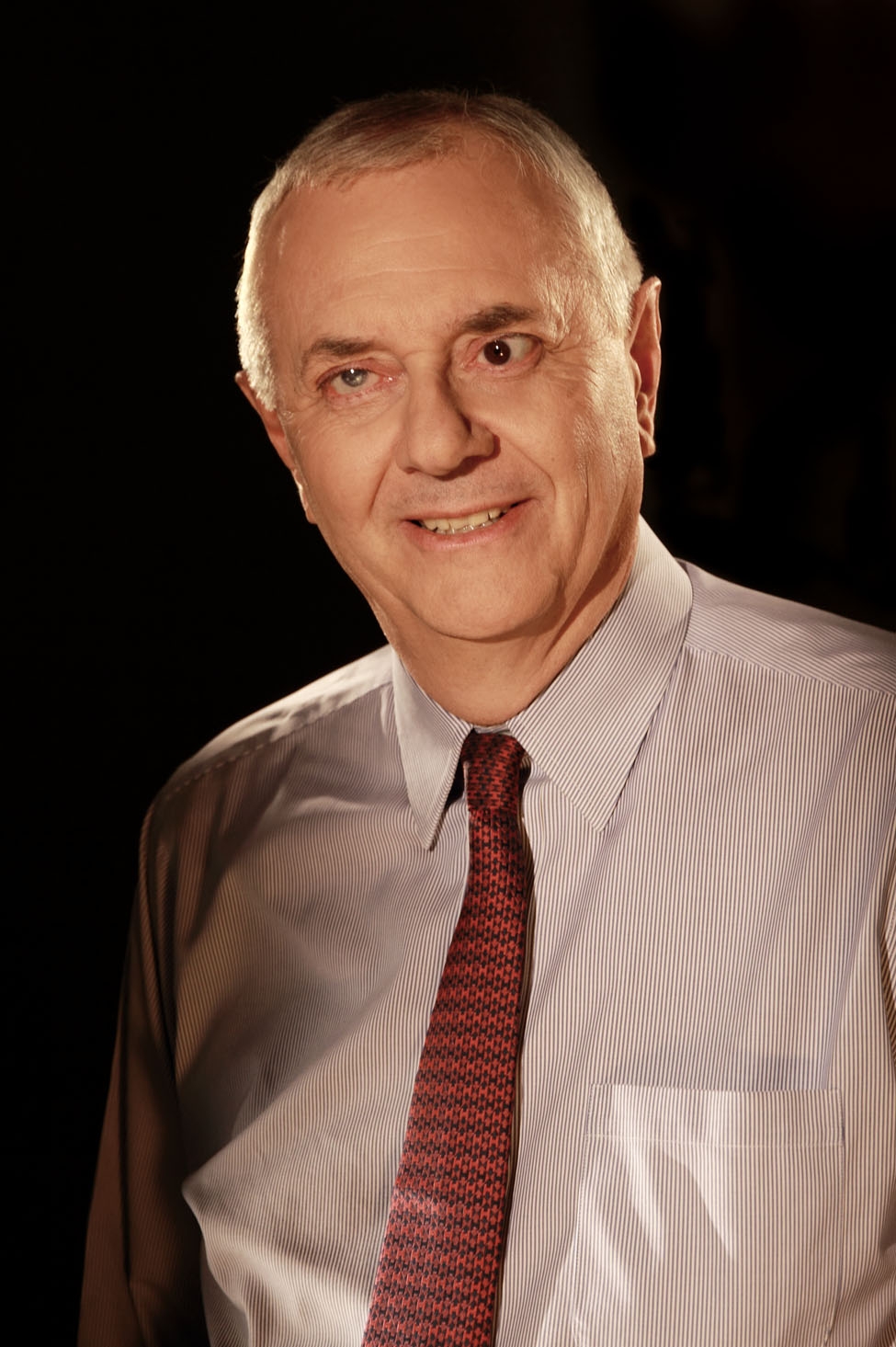 Philippe Tillous-Borde
President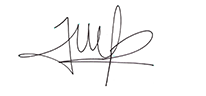 After having been at the origin of the creation and development of Sofiprotéol, now known as Groupe Avril, it is with the same energy and enthusiasm that I initiated the creation of the Foundation, by bringing together know-how and complementary talents around the project: the agricultural community, a team of committed and involved personalities, a committee of scientific experts… The creation of Fondation Avril, Recognized as a Public Service, is the fruit of a reflection of its founders around grand social, economical and environmental issues.
Created at the initiative of the agricultural community, in the service of the general interest, it intends to act in favor of social and economical dynamism of the rural community, to protect biodiversity, to prevent and adapt agricultural and farming systems to climate change, and then, to promote a healthy and sustainable alimentation.
The Foundation is committed to building projects promoting social, economical, environmental and technological innovation by aiming to make its beneficiaries more self-sufficient by the creation of values in rural areas, by developing the concept of entrepreneurship, by reinforcing the resilience capacity of family farming in the face of climate change, by making the people on the ground the agents of change.
To optimize the effects of its actions, Fondation Avril acts at once as a project mobilizer, a project partner or as a project operator, searching for new, alternative solutions to the current system.
The culture of listening and openness, complementary action methods, new capacities to innovate, and long term commitment represent the defining qualities I wish to develop for our Foundation.